Welcome to the
Good Shepherd Lutheran Church Loudonville
Good Shepherd Lutheran is a Reconciling-in-Christ Congregation. We welcome people of all ages, ethnic backgrounds, sexual orientations, gender identities, educational backgrounds, and physical and mental abilities. All who want to join in the community to honor God and be of service to people.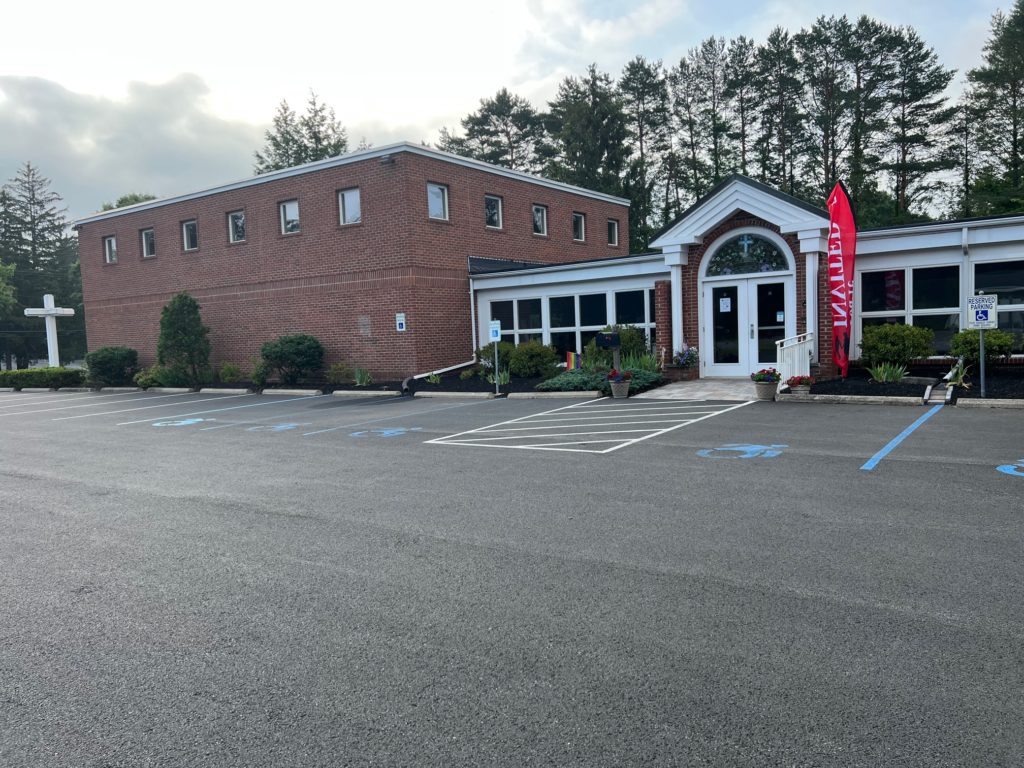 Join us for our weekly services
We offer both in-church and online services to our members and look forward to seeing you at either one! Our traditional worship services begin at 9:30 am on Sunday and are followed by our Fellowship at 10:30 am. You can also watch past services on our YouTube channel! If you have any questions please feel free to contact us!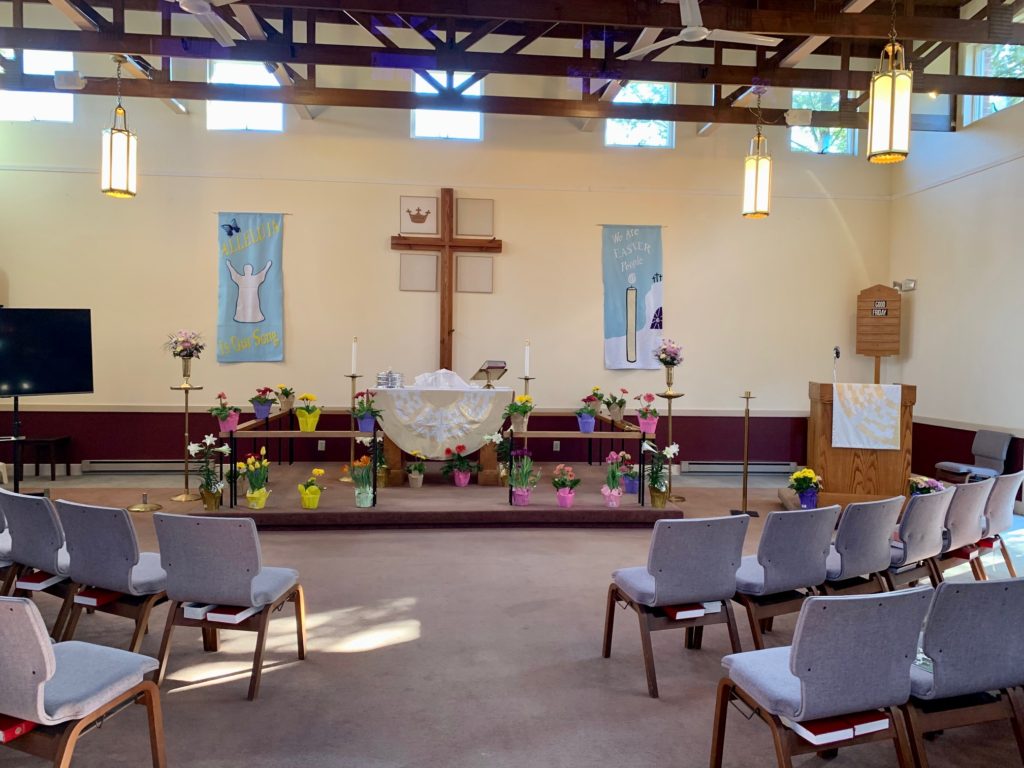 Want to stay updated on all the news and activities in the church?
We can deliver a monthly newsletter to your inbox or you can read it here! Our newsletter is filled with information about upcoming events, a message from Pastor Joyce, Birthdays, Prayer requests and so much more!
Music brings us closer to god so let's make some joyful noise!
We welcome and encourage anyone who might have an interest in participating in our choir or sharing their musical gifts with us. Whether it is singing or playing an instrument we would love to have you join us.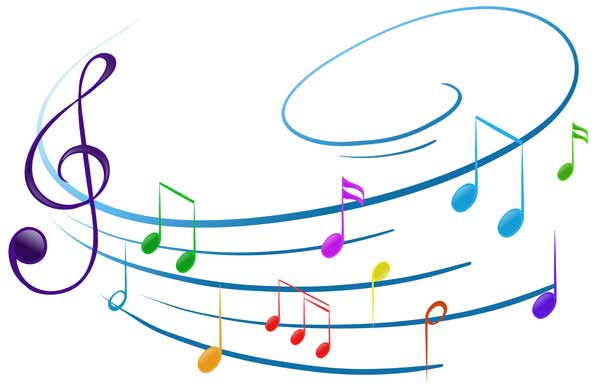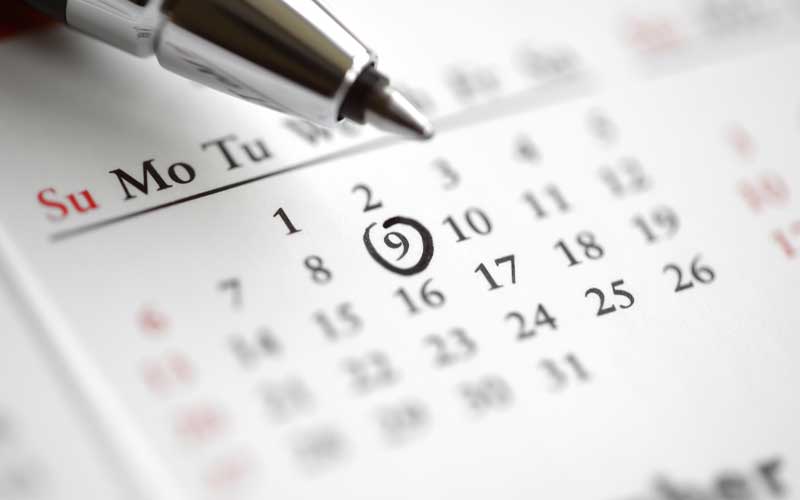 Our calendar is filled with great events to keep us all connected!
If you are looking for more ways to connect with fellow members of our church or would like to get your kids involved in evening or weekend activities please check out our monthly calendar to find lots of options for our young and our young at heart!
Just a few ways we help…
NEW LIBRARY
A new addition to Good Shepherd is our "Little Free Library." A bit of gentle outreach to the youth of the neighborhood. This box contains books for Kids of all ages that can be taken and enjoyed without charge. They can also add their own books as they finish and wish to share.
MEN'S HOMELESS SHELTER MEALS
GSLCL Members provide meals to the Men's Homeless Shelter monthly during the Fall and Winter months. Members can sign up if they are interested.
THE LITTLE FOOD PANTRY
Good Shepherd has a food pantry that is restocked by members of the church. Please consider donating dry goods, can goods, toiletries, pet supplies, and more! Every little bit helps us help others in our community that are struggling at this time.
BIBLE STUDY
The Bible Study group meets in person in the Blue Room at the church every Wednesday from 1 pm to 2 pm. You can also join by conference call. Contact Bertie Cole for information at 518-626-0657. All are welcome!
Please consider making a Donation to our church
Your donation will go towards helping people in need whether that is at the food pantry, the homeless shelter, individuals in need, or building and staff expenses. Donations don't have to be monetary either. Donations of time are welcome as well as food, clothing, shoes, and even can tabs!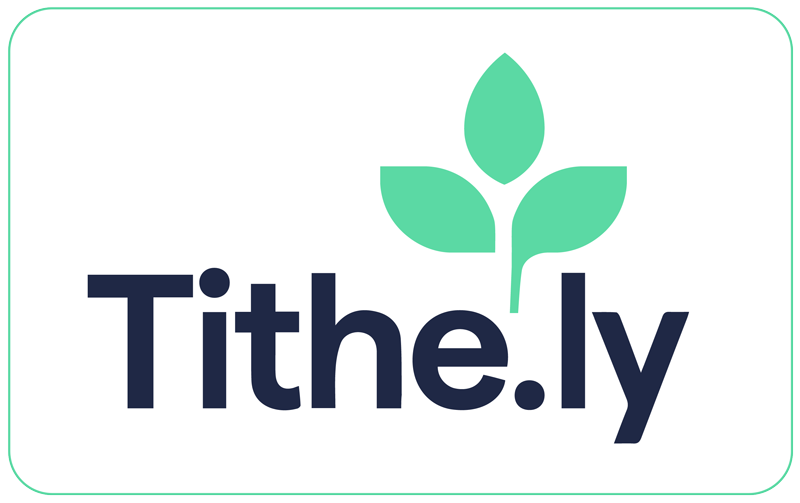 Helpful Links
"Alone we can do so little; together we can do so much." – Helen Keller. While individuals can make a difference on their own, collaboration and teamwork often lead to bigger and more impactful results. Working together allows people to leverage their strengths and achieve goals that might be impossible on their own. Here are some resource links that we think you may find helpful. We are stronger together!
HOFFMANS CAR WASH FUNDRAISER
We are excited to announce that our organization is participating in the Hoffman Car Wash Helping Hands fundraiser.The fastest and easiest way for us to sell these car wash tickets is online at our custom home page on the Helping Hands website.
http://www.hoffmanhelpinghands.com/fundraisers/GSLC Ministries
Here you can buy tickets and have them delivered electronically directly to an email or mobile device. You can also see our fundraiser progress and learn more about our organization. Feel free to share this address with your friends, family, coworkers – everybody needs a car wash and selling them online is easy for everyoneIf you need to sell the car wash tickets using an order form, you can print one out directly from our custom web address I have listed above. This is very convenient if you want to leave an order form out somewhere at work or church, for example.This fundraiser can be a great success if we all work together
UPCOMMING EVENTS