Learn, Grow, Connect, Serve
Opportunities For Adults
Wednesday Afternoon Bible Study Held on Wednesdays from 1:00 p.m. to 2:15 p.m. We gather around to read and share the implications of The Word in our daily lives. Members lead the discussion. We welcome you to join us!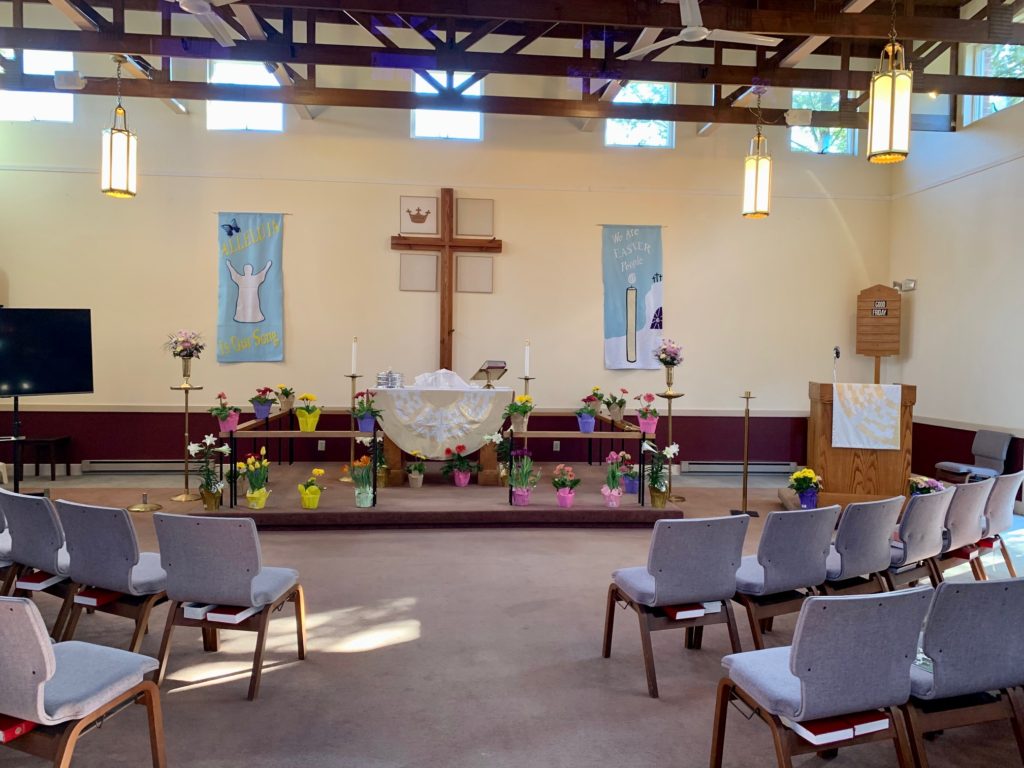 Sunday Fellowship Hour
Following the 9:30 service, all are welcome to gather in the fellowship room to socialize and enjoy food and refreshments provided by various members and groups at Good Shepherd on an alternating, volunteer basis. Four generations of friends and families get together and share stories and friendship.
Adult Learning Opportunities
Your chance to explore the Bible and its message for your life, we periodically hold classes that focus on particular books of the Bible or other topics.
New Member Gatherings
Held periodically for those interested in becoming members of Good Shepherd. An opportunity to learn more about Christianity, what Lutherans believe, and life at Good Shepherd. If you would like more information about becoming a new member, please contact Pastor Joyce Fiore.
Women of the ELCA are also active in Good Shepherd.
They enjoy meetings that are entertaining and informative in addition to fundraising activities. At least 10% of the proceeds from each fundraising event is used to support organizations in the community. GSLC continues to use ELCA materials for our annual meetings, bulletin inserts, newsletter, and Christian education programs.