We welcome you to
Meet our Pastor, Staff, and Leaders
The work at GSLCL has been very challenging and just as rewarding. We, at GSLCL, look forward to meeting, greeting, and worshiping with you.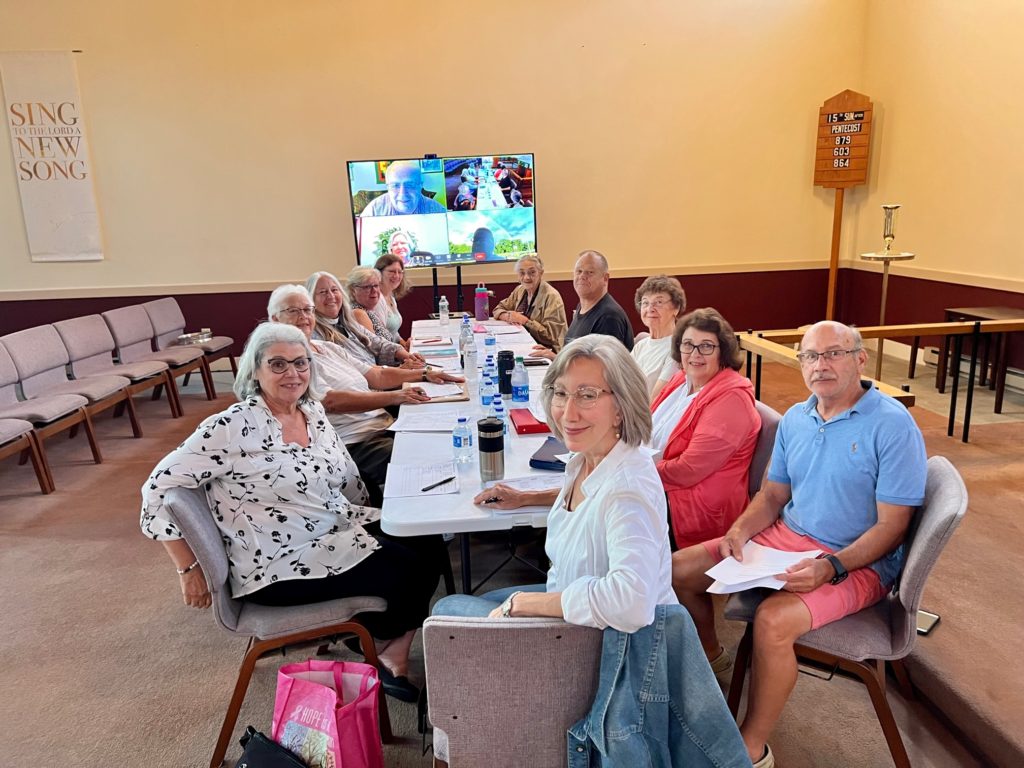 Our TRANSITION pASTOR jINNEY
WELCOME PASTOR JINNEY
Before entering the clergy, Pastor Jinney was an executive in the corporate world, in the supply chain and operations field. She later attended Hartford Seminary and Andover Newton Theological School before being ordained as a priest in the Episcopal Diocese of Western Massachusetts. She studied bioethics and clinical pastoral education at Albany Medical Center, where she eventually worked in Pastoral Care. Pastor Jinney has served as a supply pastor in a number of Lutheran churches and was the interim pastor at St. Andrews Lutheran Church in South Glens Falls. She now serves as the pastor of St. Peter Lutheran Church of Malta.
If you are wondering how you came to have an Episcopal priest serving with you, take a look at the ELCA site on Full Communion Partners:
https://www.elca.org/Faith/Ecumenical-and-Inter-Religious-Relations/Full-Communion
No worries: the liturgy will remain fully Lutheran.
Pastor Jinney lives with her husband Frank, their dog Sydney, and their cat Tasha in a tiny hill town in the Berkshires of Massachusetts. She is passionate about interfaith theology, animals, feminist literature, and LGBTQIA rights. She looks eagerly forward to serving Good Shepherd as their transitional pastor.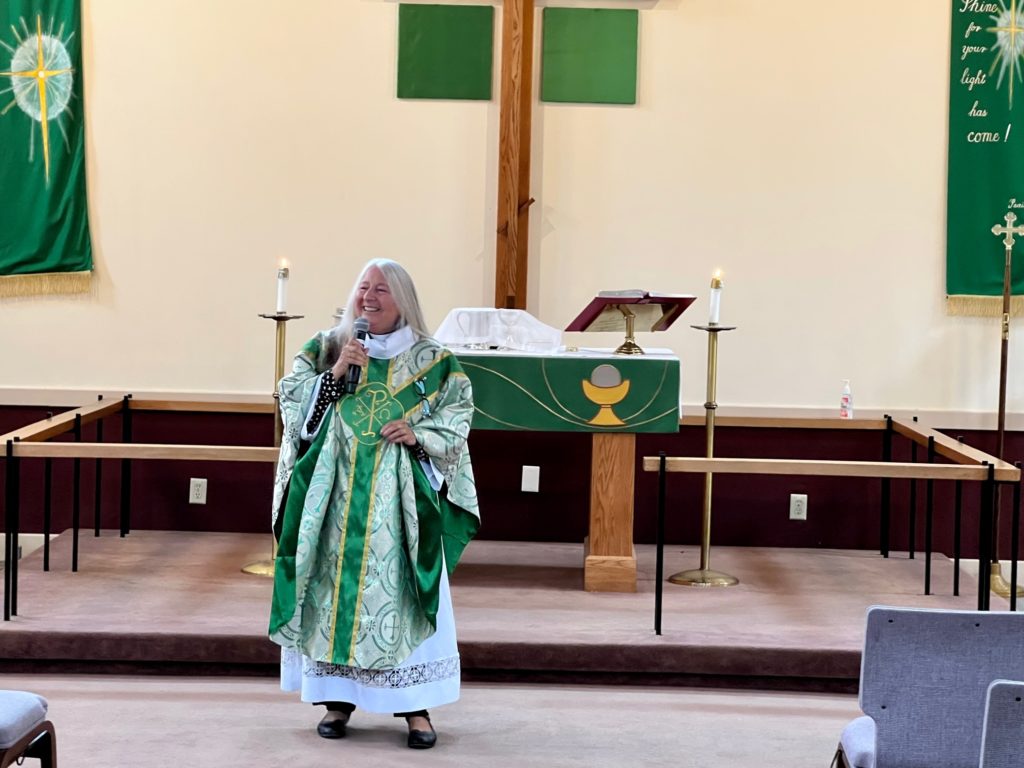 our Administrative Assistant, our musical director, and our maintenance man!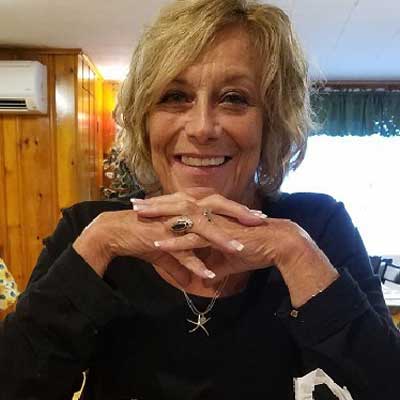 Kathy Flynn
Kathy accepted the Administrative Assistant position in June 2018 bringing with her many years of executive assistant experience. Her background also includes event and conference planning. When not working, Kathy enjoys spending time with her family and dogs. She is also an avid supporter of live music in the Capital District and has a large extended family of musicians from the area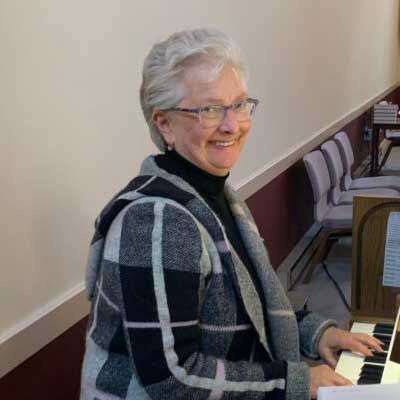 Anita Anderson
Anita is our Music Director! Good Shepherd has been blessed with many wonderful musicians in its past, and our leaders are confident that Anita is an excellent match for our current and future needs. Anita invites all who are interested in offering their musical talents to talk with her after the worship service. All are welcome!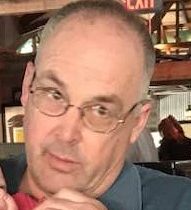 Kevin Wertman
Kevin, our maintenance man, is a lifelong resident of Colonie, NY where he lives with his wife, Marie, of 41 years. He has 2 daughters and 3 grandchildren all of who attend Good Shepherd Church. His grandparents were founding members of Good Shepherd. He enjoys classic cars and taking his treasured Dodge Challenger out for Sunday afternoon rides on sunny days. He is family oriented, which is evident when you see him light up when he hears the word, Papa. He started as the custodian at Good Shepherd in 2022 and he enjoys working with the pastor, the congregation, and the property committee to make building improvements and to keep the property maintained.
Our Congregational Officers
The following people have been elected by the congregation to positions of leadership. We give thanks for their willingness to serve. In Baptism we are welcomed into the body of Christ and sent to share in the mission of God; we rejoice now that these sisters and brothers will lead us in our common life and our mutual mission as a congregation.